So. Guess what. Because of all you guys, I now have 300 followers!! This is so exciting for me. I've been at blogging since June...and I love it. I already feel a little bit like I can't imagine life without this opportunity to write and record my thoughts every day. Because, of course, my thoughts on such momentous things as
why captcha really isn't that bad
, and
why changing your clothes in winter sucks
are so profound that they ought to be recorded for posterity, obviously.
And, I said we would do a giveaway to celebrate 300 followers, and we are! Here we go! (Seriously ya'll, this giveaway is so nice, I wished I could have entered it. I secretly wish bloggers would just volunteer to give me stuff rather than volunteer to give my readers stuff...but unfortunately I've been told the world doesn't work like that!)
From me: A set of 4 reversible place mats. (Made by me!! You remember that sewing hobby, don't you?)
Pamela at
The Songs on the Way
: Two months medium (200x100) ad space
From
Ech and Will
: One Month 200x200 ad space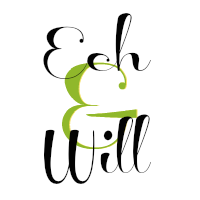 Halie at
Penguins, Pasta, and Polka Dots
: A set of 5 bottles of nail polish
Kristin at
Vignettes
: One set of four hand-stamped cards from her
shop
Christina at
Wifey's Notes
: An Owl Candle Pin
Leslie at
Violet Imperfection
: 60 days of 200x150 ad space.
Pamela at
Macdonald's Playland
: One month of 200x200 ad space
Angie at
Glorious IMPERFECTion
: Two months of 200x200 ad space
Mary at
Little Bit of Class Little Bit of Sass
: $15 giftcard to Target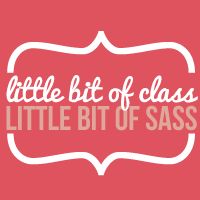 One winner takes all! Unless the first winner chosen resides outside the USA, in which case, they will receive the ad spaces, and a second winner will be chosen, who will receive the stuff that has to be mailed. Sound like a deal? Good luck, and thank you all so much for reading!
a Rafflecopter giveaway